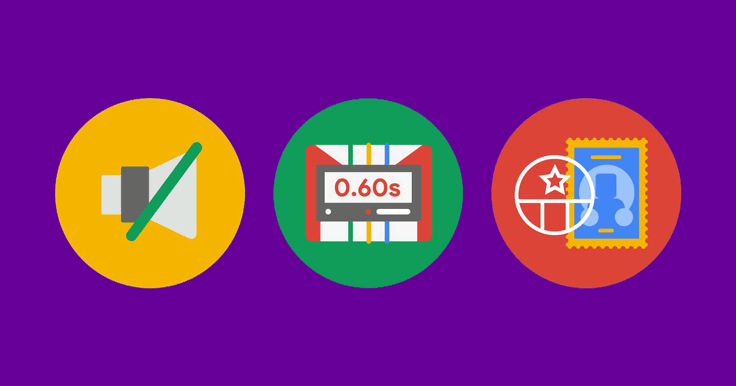 Need Gmail tips?
Do you feel overburdened by your inbox – spending hours sorting through email after email, never quite feeling all the way caught up?
Well, you're certainly not alone. According to The McKinsey Global Institute, the average person spends 28% of their workweek reading and responding to emails. This is way too much time to spend on email!
Furthermore, if you're like 59% of Americans you likely check your email outside of the office as well. Without proper organization, email can quickly take over your life.
It's important to unplug from time to time to avoid burnout and unhealthy stress, but sometimes you just have to tackle an overflowing inbox. During these situations, you can lean on certain hacks and tricks to make managing your inbox much easier.
Many companies use Gmail for a variety of reasons, including:
Ease of use.
Connectivity with other Google products (Google Calendar, Google Docs, Google Hangouts).
Popularity among employees.
Because Gmail is so ubiquitous, GetVoIP has put together a guide for leveraging tricks within Gmail to increase efficiency.
These tips include:
Using canned responses.
Enabling "Send and Archive."
Using custom labels.
Turning on Priority Inbox.
Sorting email by folders.
Muting unimportant email threads.
Using tasks.
Creating filters.
And more!
Using these Gmail tips, you can increase your efficiency, and spend more time on the tasks that are essential to your job.
Along with becoming more efficient with your email, there are other ways to increase your productivity at work such as:
Learning to say no – taking on too many projects is a surefire way to get burnt out and sink productivity.
Take more breaks – research has shown that taking shorter, more frequent breaks can help you maintain a higher level of productivity.
Stop multitasking – doing several tasks at once actually diminishes productivity, instead focus on completing one task at a time.
Stop being a perfectionist – accept that everything can't be perfect and you'll notice you get more things done.
These tips will help you be more productive, but you'll still have to manage your inbox. So check out the infographic below to maximize your efficiency with Gmail.
Let us know in a comment: which is your favorite Gmail trick?