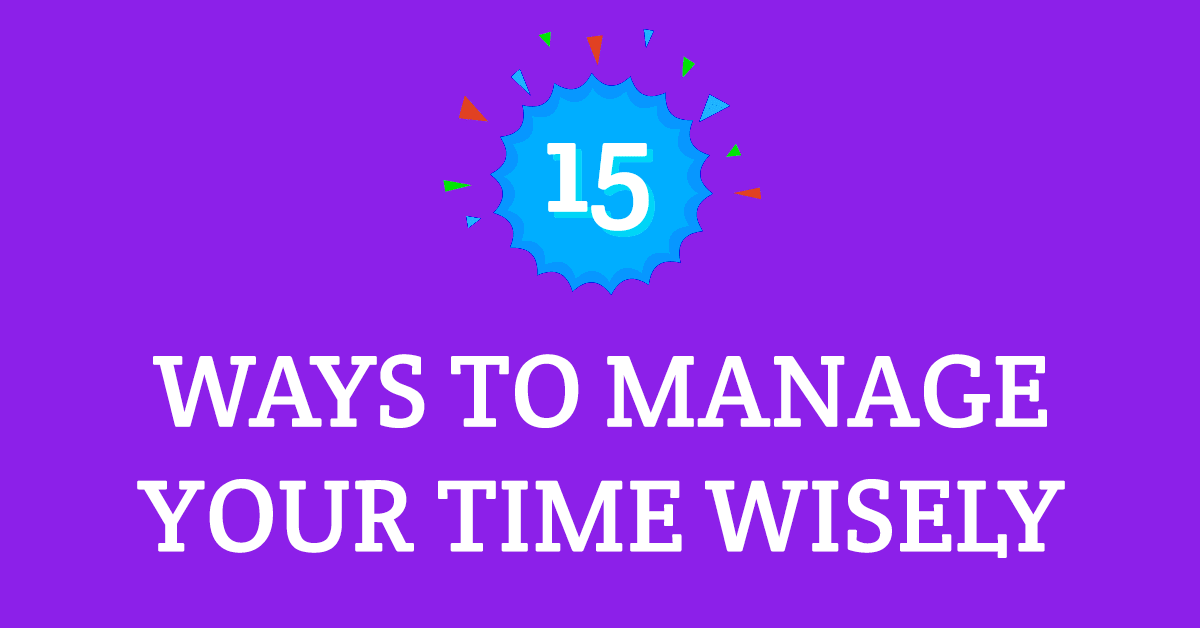 Are you wondering how to manage your time?
Does it seem like the year (month, week) has just started, and you're already behind?
Time management is a crucial part of people's lives in the modern world.
In fact, it has always been. It's just that now we're noticing its significance more.
For decades and even centuries, people have been trying to foresee how much time they'll need to complete a certain task. And it's fair to say that there have been a lot of successful attempts.
As a result, today we have a bunch of time management techniques at our disposal. Some are more useful than others, but there's always something to choose from.
Are you failing at time management?
But why do people still fail at managing their time so often – especially with all the knowledge and new possibilities we have in our modern age?
Well, it's partly because the great number of options available makes it hard to decide which is most suitable. Another issue is today's fast-paced lifestyle, which simply leaves no time for proper planning.
There's also the human factor. Someone can decide to deal with the task of managing their time… tomorrow. Or next week. In other words, it just never happens because of… you know, reasons.
That's why we've decided to make this infographic. Its main goal is to help people who are struggling with time management. It contains 15 tested and approved ways that you can plan your time more efficiently. It also includes a handful of tips to go along with the mentioned techniques, doubling their usefulness right away!
We're not saying that you should try all of these 15 techniques. Nor are we claiming that all of them will work with everyone's lifestyle. But you'll definitely have many options to chose from to find the method most fitting for you.
Check out the infographic – it won't take much time. And you'll end up knowing how to save and successfully manage your time in the future. So, that's a win.
Pin the infographic so it's handy when you need these tips on how to manage your time.