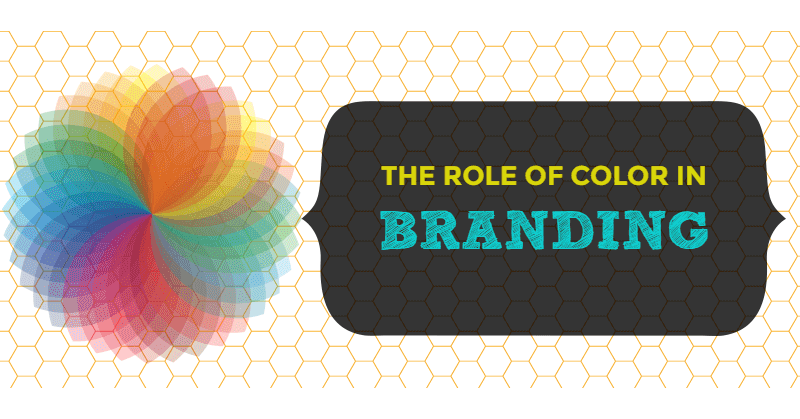 Picking brand colors?
You're starting in the right place. In the branding world, color is one of the most important aspects.
Color helps in brand recognition and has the power to influence a customer's purchase decision. Marketers have to determine which color suits the brand best, and how it can deliver a message to their target market. Studies say that 90% of people's perception and assessment of a brand depends on color.
The infographic has taken six colors and analyzed them based on their characteristics. You can read about the characteristics of different colors and which brands use these colors. When choosing the right color for a brand, it is important to analyze the brand personality and its impact.
Different colors have different qualities. It's important to choose a color that best represents qualities of a particular brand. For example, neutral colors like black, gray, and white display qualities like premium or luxury. Brands such as Apple, Audi, and Chanel use neutral colors.
Color psychology in branding is a very interesting aspect to all marketers because they have the power to attract and influence customers to purchase a particular brand with their use of color.
Be sure to check our recent post on creating a brand style guide, as well as these other awesome color branding infographics:
Color Psychology: What Do Your Brand Colors Say About You?
The Secret Psychology of Color in Marketing: Infographic
The Psychology of Color for Your Brand: Infographic
Which Fonts and Colors Drive Top Brands? [infographic]
Take a look at this infographic and let us know, which brand colors work for your business?