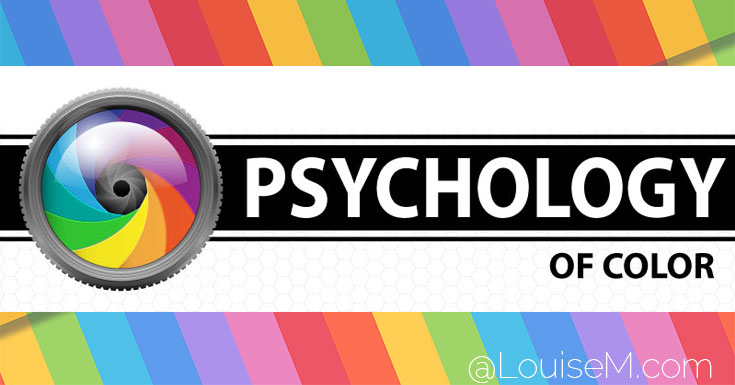 Curious about the psychology of color?
Wondering how color influences marketing and sales?
Whether you're choosing colors for your brand, your product launch, or your email marketing campaign, consider the impact of color.
Powerful psychological cues are triggered when we view different colors. Colors evoke emotions, moods, and feelings.
Whether you're a marketer or a consumer, knowing the power of color psychology can help you make better decisions. Color plays a much bigger role in influencing what we purchase than you might think! Amazingly, 84.7% of people said that color was the primary reason they bought a particular product.
People make a subconscious judgment about an environment or product within 90 seconds – and between 62 and 90% of that assessment is based on color alone!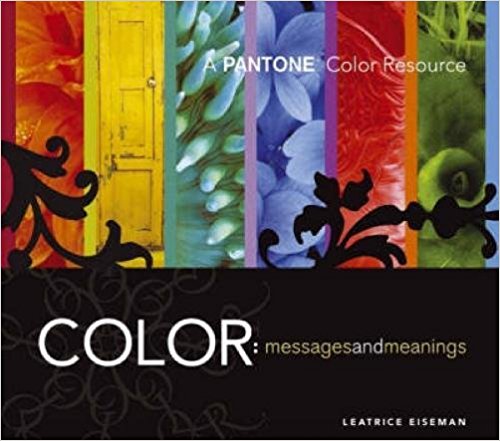 For an in-depth look at Color Messages & Meanings, get the book from the color experts at Pantone!
This guide explains the emotional response to color and covers the latest guidelines for effective color combinations – including the integration of color trends.
Click here to buy on Amazon Disclosure: I'm an Amazon affiliate and will earn a referral fee if you purchase..

Check out the infographic below from WebPageFX for specifics by color.
Want more infographics? Check out my other articles on color theory and branding:
How To Win At Color Theory: Infographic
Color Psychology: What Do Your Brand Colors Say About You?
Which Fonts and Colors Drive Top Brands? [infographic]
The Psychology of Color for Your Brand: Infographic
Don't forget to pin this psychology of color in marketing infographic.