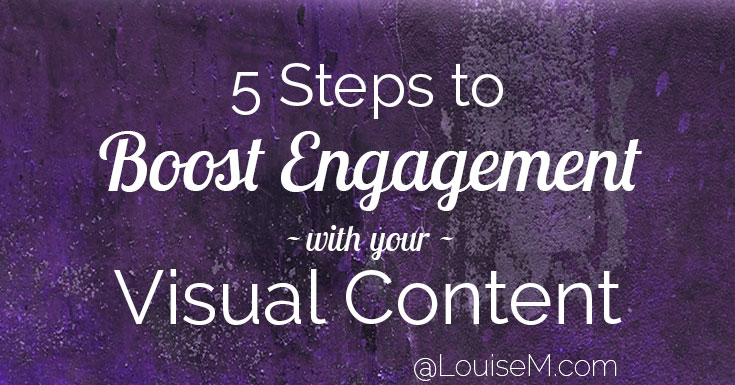 Want more engagement with your visual content?
Of course! You spend precious time making it – now get it the recognition it deserves.
In the previous infographic, we looked at some important reasons you need visual content marketing.
This infographic from HubSpot will help you improve the quality, promotion, and engagement of your visual content.
The more on-target your visual content is, the better it will connect with your audience and prospects! 

Start with Thoughtful Visual Branding
First, your colors must reflect your brand, as color impression can account for 60% of the acceptance or rejection of your offerings.
Haven't picked consistent colors yet? Check out these posts on color strategy: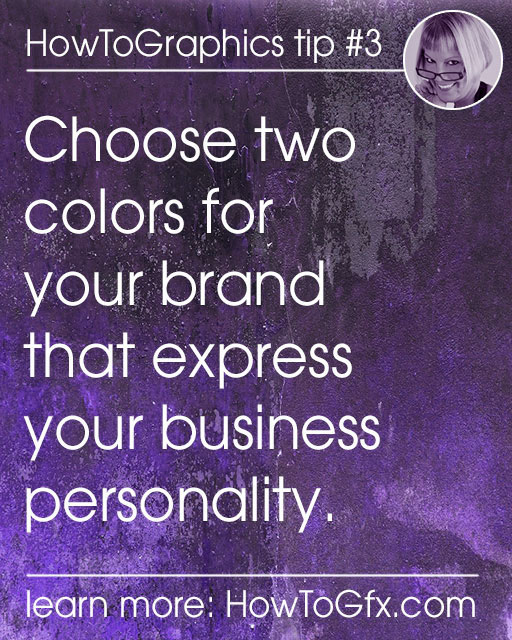 Then, choose 2 to 3 fonts congruent with your brand personality.
If you're befuddled about fonts, read these: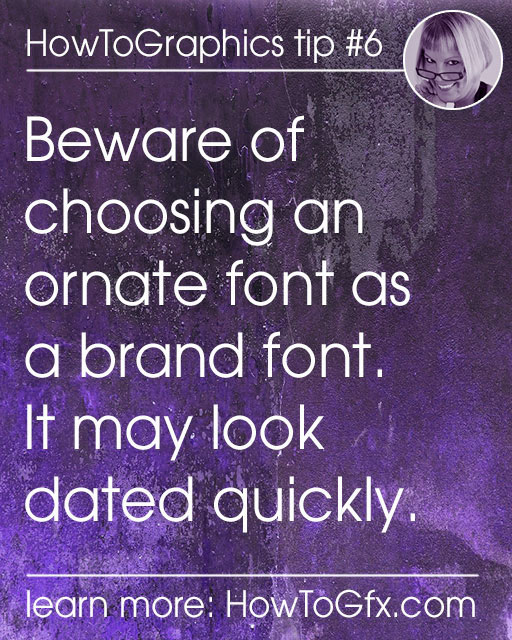 Third, be sure to create your graphics in the optimum size for each platform. Need help? See my cheat sheet – I constantly update it to ensure accuracy. Pin it, embed it on your blog, and download a free printable version! Plus, the post has links to more info for each image type, and some free templates too.

Now, Create Awesome Visual Content
Start with a topic that combines your expertise with what your readers want to know.
You can check:
Feedback from your audience by email, social media, or blog comments.
Feedback from customers via customer service or help desk.
Keyword research.
Online forums or groups.
Other popular blogs.
Next, decide what type of visual content to create.
Infographics are de riguer for data-driven information.
Images are a must for your social platforms, especially Twitter, Instagram, and Pinterest.
Videos are an awesome way to connect with your audience – and are getting amazing reach on Facebook right now!
Create an attractive and effective design.
Each of these is important:
Typography
Color
Negative space
Illustrations
Icons
Accuracy
Layout
Comparison
Callouts
Simplicity
If you could use design tips, get my FREE mini design course by email.
Finally, Promote Your Visual Content
Who can help promote your content?
Existing social media audience
Business partners and vendors
Influencers
Related industry sites and blogs
Customers
Create a promotional strategy for success.
Include these in your plan:
Share with your audience
Branding (partner and co-brand)
Outreach (build relationships with media outlets)
Paid syndication (Outbrain and Taboola)
Guest Posts
How's Your Visual Content Performing?
I provide many resources to help you with your visual content creation. Start with my free report at upper right, or search the site for a specific topic using the search box in the sidebar.
But I'm not a strategist. That's where the visual marketing experts come in! Check out the Visual Social Media Conference. Use the code Emily to get 15% off.
Soon you'll be seeing impressive visual content engagement!