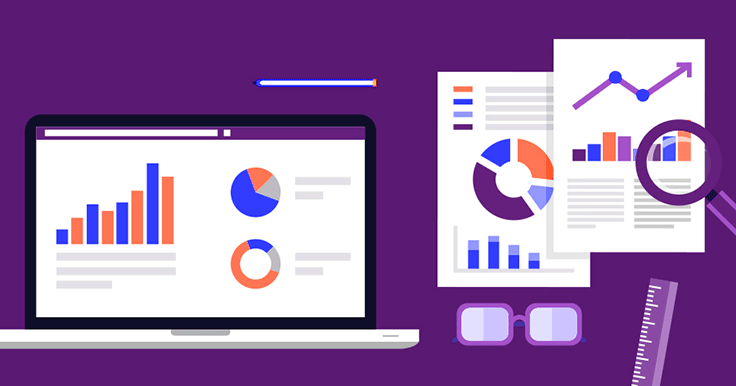 Are you a B2B marketer gearing up for social media marketing success in 2018?
You can't afford to ignore these powerful stats which give vital insights into the state of B2B digital marketing in 2017. By understanding trends and success rates of various marketing strategies, you can formulate a 2018 B2B marketing strategy that will set you up for success.
1. 62% use Google+ but only 13% find it successful
It may not be a surprise that Google+ isn't an effective platform for content distribution, but it is surprising how many B2B marketers continue to use it despite the low success rates.
If you're still using Google+ and simply don't see the results you'd like, perhaps it's time to cut ties with the platform. 94% use LinkedIn and 66% say it offers good results; it's probably a much more efficient use of time in 2018.
2. Instagram offers higher interaction rates than Facebook, LinkedIn, and Twitter
B2B companies see, on average, 22.53 interactions per 1000 followers per post on Instagram. This is compared to 5.99 on Facebook, 1.09 on LinkedIn, and 0.86 on Twitter.
Many of us never expected Instagram to be such an effective B2B marketing platform, and that's reflected in the fact that only 33% of B2B organizations are using it.
One thing that seems to put B2B marketers off the platform is the average age of its users; 80% are 35 and under. We tend to assume that the B2B researchers and decision-makers we're selling to are in senior positions and are therefore much older. However, over half of B2B researchers are millennials, which could explain why Instagram's potential is growing for B2B marketers.
3. Social media advertising has overtaken search engine advertising in popularity
84% are using paid social media promotions as opposed to just 67% who use paid search. Despite this, search engine ads are still deemed more successful than advertising on social media, if only by a small margin (54% in comparison to 50%).
Perhaps the increase in millennial B2B researchers is being reflected in the success of social media advertising, but it's clear that both methods are vital for B2B marketing success.
Check out the full infographic from Bubblegum Search below for more great B2B social media and digital marketing insights that could influence your 2018 strategies.
Be sure to pin the digital marketing stats infographic for reference as you plan for 2018.