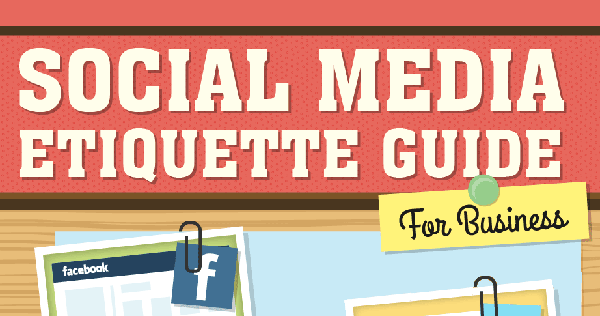 Wondering if your social media etiquette is up to snuff?
Or checking to see if someone else's is? 😉
This clever infographic is packed with useful tips for the top networks: Facebook, Twitter, GooglePlus, Instagram, LinkedIn and Pinterest.
Each platform has a different culture, and unspoken "rules." Disobey them, and you risk alienating your followers.
My own rules that I use across all platforms: Don't post too much, and don't steal others' content. When I see these behaviors, I usually unfollow the culprit.
Check the infographic from TollFreeForwarding and let us know in a comment: Did any of the social media etiquette tips surprise you? Anything you'll be doing differently now?