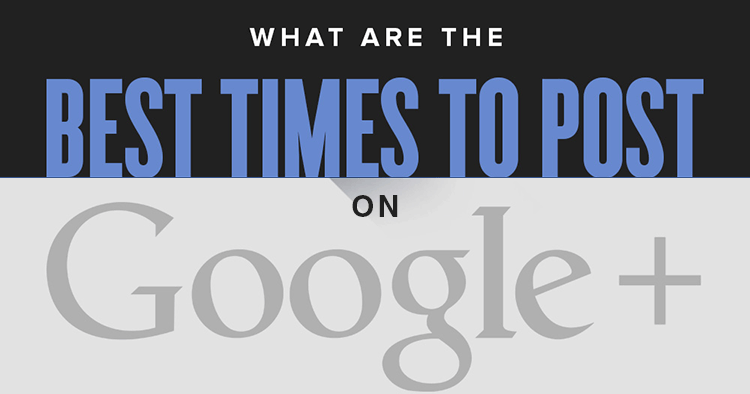 Wondering the best time to post on Google Plus?
Google Plus users tend to be most active on the site on weekday mornings.
Thus, the best time to post is 9 to 11am weekdays, with Wednesday being the best day of all.
Check out a tool called Timing+ to find the best times for your specific audience. Timing+ says Wednesdays are my #5 day! That means it's my worst day, because I don't post on weekends. I generally post to Google+ each weekday around 9am Pacific.
The below infographic is compliments of QuickSprout. The other posts in the series are:
This infographic has the data references for all of them at the bottom.
If you're active on Google+, circle me and I'll circle back.
Share in a comment if you know your own best time to post on GooglePlus!